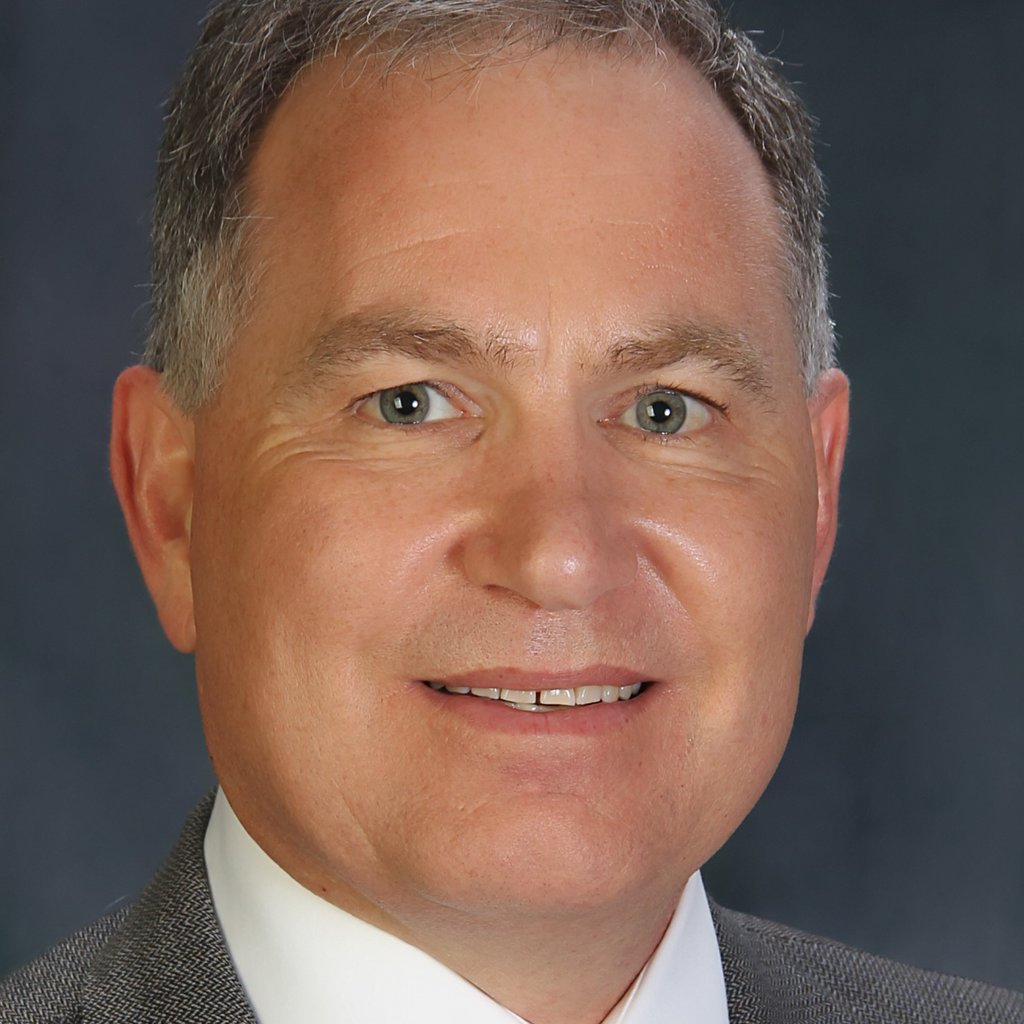 Joe DiPoala
Co-Founder
Chief Medical Officer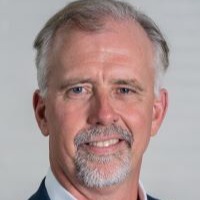 Mark Muthig
Chief Technology Officer
V.P. Operations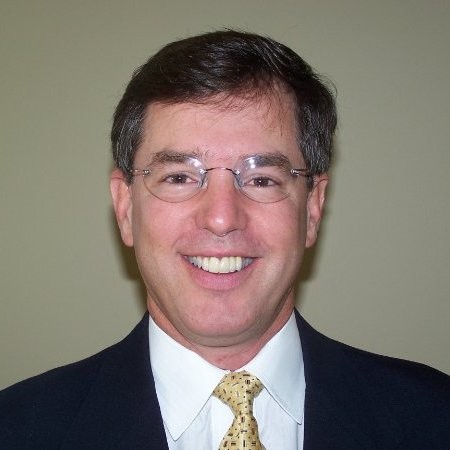 Ray McClure
President
V.P. Marketing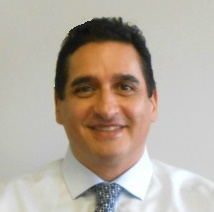 Stephen Buschner
V.P. Business Development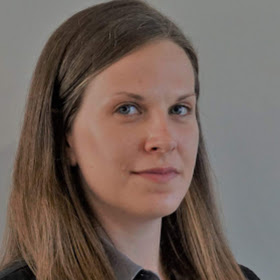 Kathy Lightner
V.P. Clinical Operations
A little about FreeTime
Welcome to FreeTime™, where our deep understanding of office visit workflow meets the power of information technology. By automating office visit workflow, our intuitive platform liberates physicians from unnecessary computer interaction and administrative burdens, giving them back invaluable time.

The result is a more satisfying visit experience for the physician and patient, and rewarding physicians with the room to spend less time providing higher quality care and the opportunity to reap substantial financial benefits. As your partner in healthcare, we continually innovate based on user feedback and technological advancements, focusing on what truly matters: providing exceptional patient care. Join us in reshaping healthcare with FreeTime™, where every minute matters.
FAQs
Our unique approach uses visit automation to eliminate 90% of the physician's office visit-related administrative work. Our decision engine uses EMR data to create a visit plan which drives patient history collection, orders and EMR data aggregation around the problems and quality measures that make up the visit plan. We use these data sources to create a progress note that is submitted to the EMR. As a result, we eliminate about 12 minutes of computer interaction for a typical office visit.